How it works
Create a login at the Zachys website by clicking here. The live auction begins June 4, 2020 at 10:00 am EST. We anticipate our lots will come up around 2PM, so be sure to tune in early!
Click here to download the auction catalog. There will also be plenty of wine up for auction, as well as other charity auction lots. The ONLY lots that will benefit ESYNYC are lots 871, 872, and 873.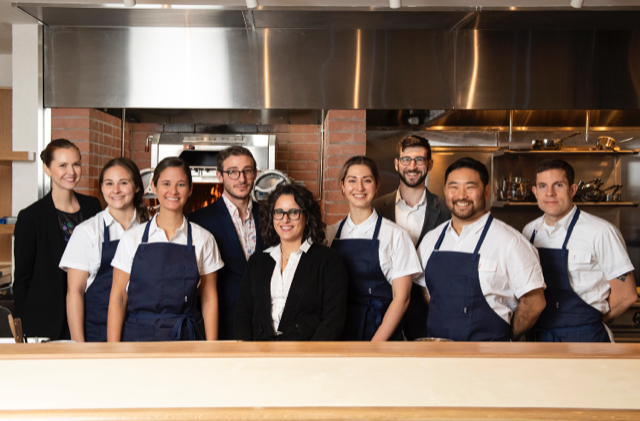 For one night only, the chefs counter at one of New York City's hottest new restaurants is just for you. Enjoy a special curated menu prepared by Chef Suzanne Cupps. 232 Bleecker is nestled in the heart of the West Village and focuses on seasonal produce and fresh pasta. You and your seven friends will be served personally by Suzanne and her team, and will have a front row view of the kitchen and its wood burning hearth. It doesn't stop there. Sommelier and wine director, Theo Lieberman, will be on hand to pair wines for a comprehensive dining experience. Cheers!
The small print: Up to 8 guests, wine pairings included.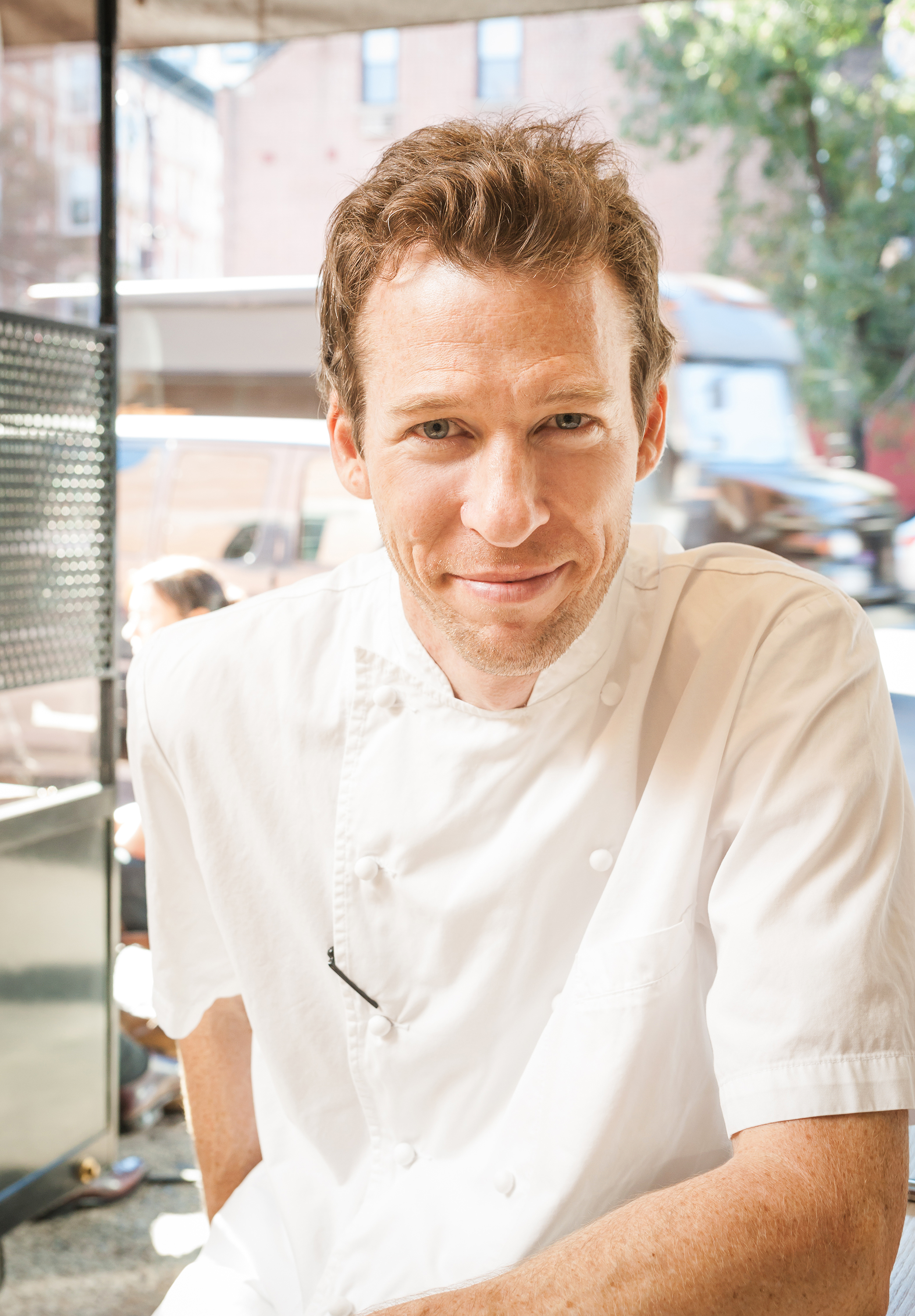 Bring the incredible talent of one of New York's favorite chefs to your home! Ryan Hardy, chef and owner of Charlie Bird, Pasquale Jones and Legacy Records will cook dinner for 10 in the comfort of your own home. His food is at the perfect intersection of comfort and refinement, sure to delight you and your guests for a once in a lifetime experience.
The small print: Up to 10 guests, wine not included.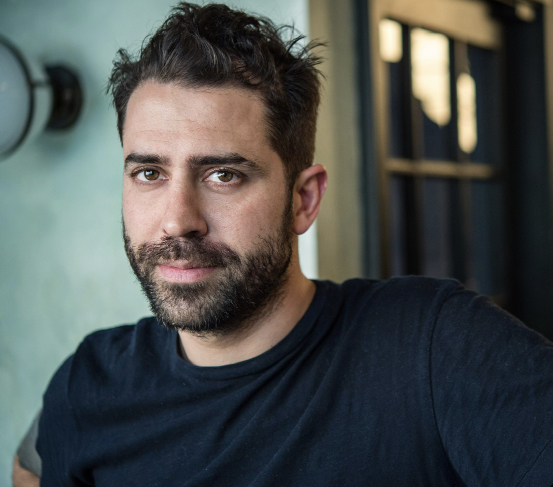 As one of The World's Best 50 Restaurants, reservations at Estela are hard to come by – let us bring the experience to you! Enjoy a meal cooked in your home by Estela chef and owner Ignacio Mattos, the trailblazing chef from Uruguay and Michelin star holder. Mattos will bring to your kitchen his bold, singular style inspired by New York City, time spent in Europe and South America, and the mentorship of chefs Alice Waters and Francis Mallman. All you'll need to do is invite 9 of your closest friends for a dinner party to be remembered for years to come!
The small print: Up to 10 guests, wine not included.
Unless otherwise stated, auction items are available for one year, beginning from September 1, 2020, or whenever state and federal governments have reopened businesses. Items are to be arranged at the mutual convenience of the auction winners and donors within New York City, unless otherwise noted. Rentals and staffing are not included in our packages and are to be provided by the winner.